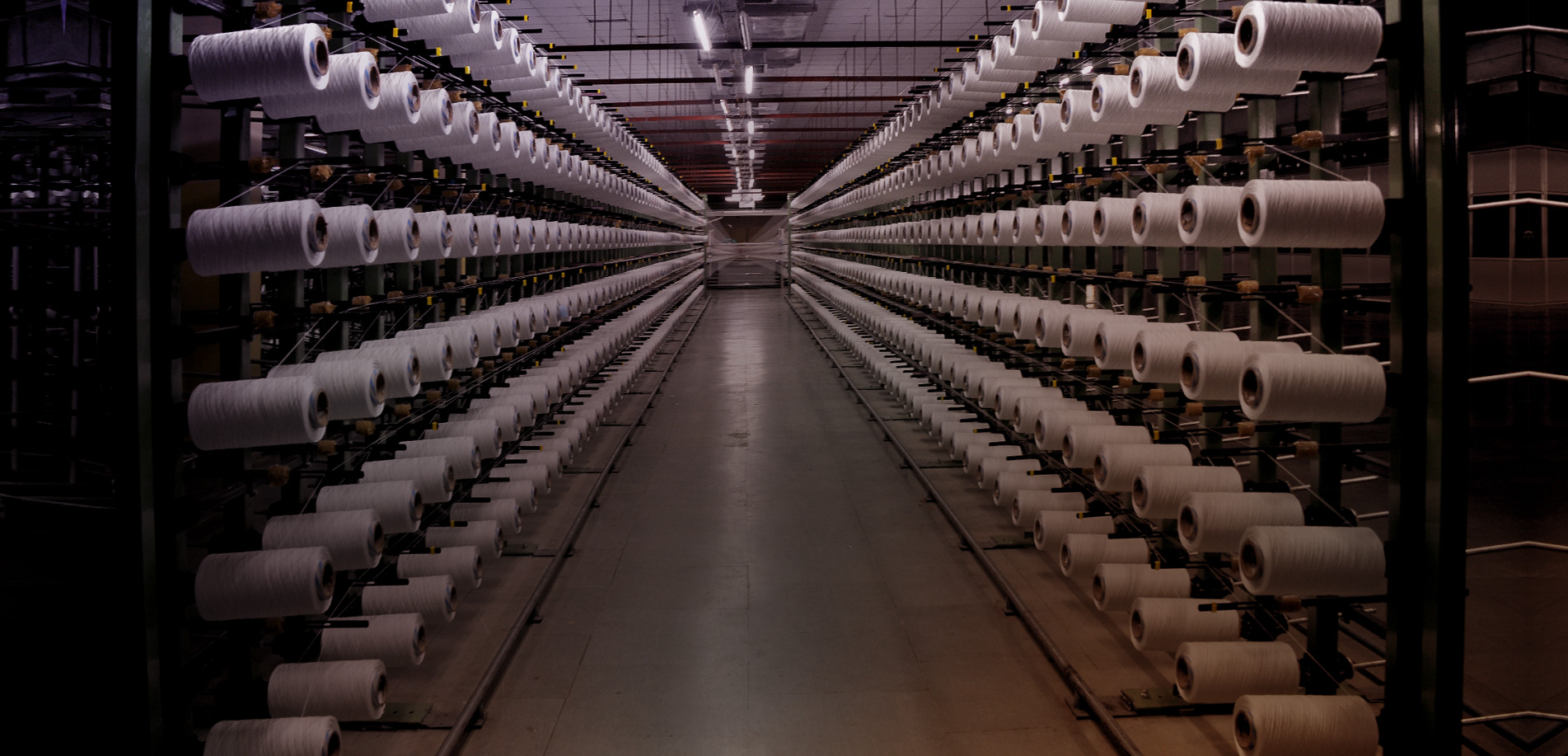 Our Capabilities
Century Enka is the largest producer of NFY and second largest manufacturer of NTCF in India. Century Enka offers a very broad product basket of NFY comprising of Mono filaments, Mother Yarn, FDY, POY, Draw textured, Dope-dyed yarns, TOW, Draw wound yarns. Century Enka also makes customised tyre cord fabric for reinforcement of tyres which are used in motor cycles, scooters, light commercial vehicles (LMVs), heavy commercial vehicles (HCVs) and off the road (OTR). Century Enka continues to strive for excellence and innovation by supplying world class products with clear focus on the customer in all its activities.
Our Facilities
With two plants in Pune and Bharuch, Century Enka uses state-of-the-art technology to manufacture products that meet stringent quality standards. Both the plants are ISO 9001:2015 recognised. Century Enka has built a robust infrastructure at its plants for manufacture, storage and distribution of its products. It also has a vast network of dealers and sales agents located across the country for servicing of customers.
Wide Product Range
Century Enka produces a wide range of High Quality Nylon Processed Yarns for varied application areas. The Nylon industrial yarns are used for a variety of applications including fish-twines, conveyor belts, sports and active wear, intimate and foundation wear, etc. The brand name Enkalon stands a testimony to the high quality of material which gives a soft, lustrous and elegant feel to the finished fabric. The Nylon processed yarn can be used for various weaving applications on high-speed, latest generation machines. Century Enka is the pioneer for introduction of Jumbo beams for nylon yarn in India.
At a glance
25%

Market
Share

Big

Storage
capacity

1000+

Employees
ISO

9001:2015
certified

0

Discharge
of water

TS

Certified